Blue Ridge Wedding Photography 5 Star Stables & Lodge Drew & Jenni
Blue Ridge Wedding Photography 5 Star Stables & Lodge Drew & Jenni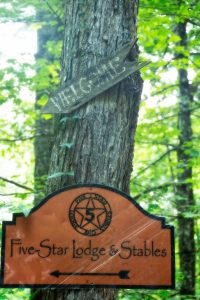 A Blue Ridge Wedding at 5 Star Stables & Lodge
When Drew and Jenni were planning their wedding they chose the Blue Ridge Mountain Area. The venue they chose was 5 Star Stables & Lodge. The Lodge sits on 45 private acres and  can house over 30 guest and offers absolutely spectacular views.
Mary Spencer is the founder and owner of the Lodge.
You can check them out HERE:
The Moose Lodge Pavilion is used for weddings and is breathtaking. As we alluded to in our previous post, inclement weather can happen! Choosing a venue (and vendors) who are comfortable performing in such situations is highly preferred. You can read about that in more detail HERE: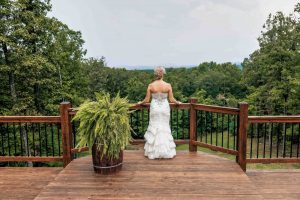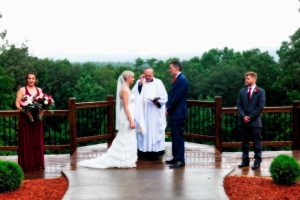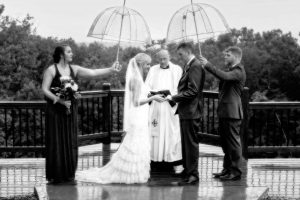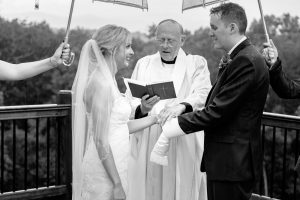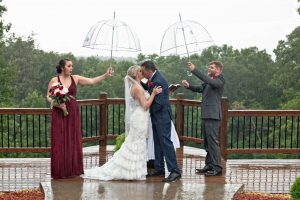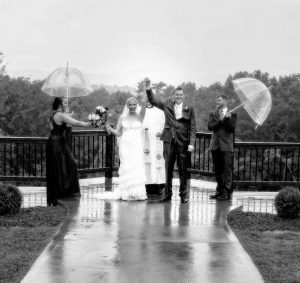 Drew and Jenni never batted an eye over the weather and in fact, embraced it as part of their unique day. It is truly amazing to see how huge hearts and an attitude of gratitude can make the day.
Makeup was handled by the awesome maid of honor/ sister in law- Brianne Davenport who did a superb job on not only makeup, but in keeping everyone upbeat, lighthearted and on point.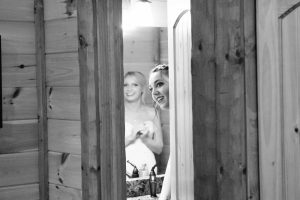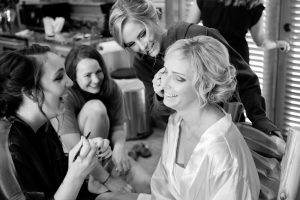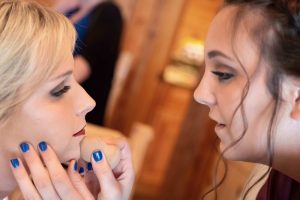 Hair was handled by Susan Patterson who the bride described as a miracle worker.  Susan is excellent and such a professional. You can check out Susan and some of her other work HERE: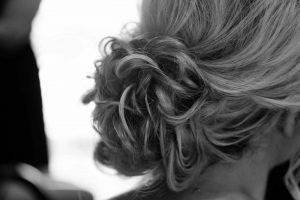 Dress was by the incredible La Raines Bridal Boutique.  La Raines reputation for both unique and personal service is well deserved. You can check out La Raines HERE: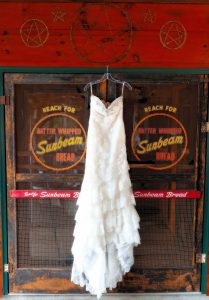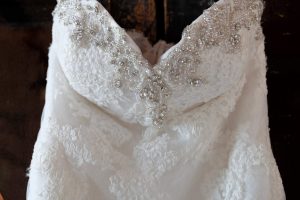 Alterations: Linda Gillentine. Linda has her clients so crazy about her work they wont use anyone else…for anything! Check her out HERE: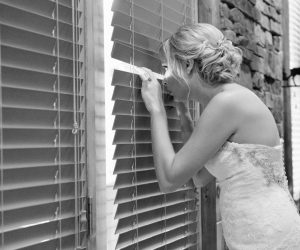 Flowers were by N and N florist. You can check out more of Becky's work HERE:
Food was done by Grillin' Gangsters- yummy bar-b-que, Check the out HERE:
Cake- Cakes by Julia out of Woodstock. The Cake and cupcakes were divine! You can scope out more about Julia HERE: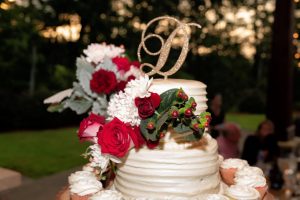 Wedding Photography by A Day In The Life Photography. You can find us HERE: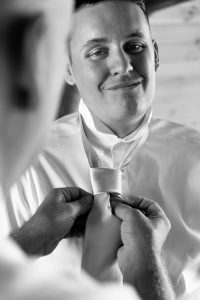 Great weddings are made up of the right people, the right attitude, the right atmosphere and the ability to not sweat the small stuff and what you can not control.
At the end of the day, great weddings are all about the love, the celebration and the memories created.
With that in mind Drew & Jenni hit every single mark on their wedding day. We have a feeling those awesome hearts, and their attitude of gratitude will carry them far and serve them well.
Some fairy tales are true….
We are John & Tamera Webb.
We shoot with our hearts on the shutter and it looks like this….