The COVID-19 Wedding. How the local wedding photography industry has been impacted by the pandemic.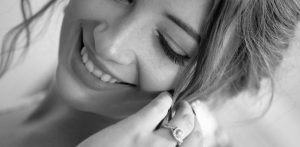 With the recent pandemic we all have been forced to deal with national business and school closings, the restriction on public gatherings, the list goes on and on.
As a wedding photographer with over 20 years of experience I can attest that we are seeing a massive impact on our industry. COVID-19 Weddings is a different beast than we have encountered before.
What we are experiencing now is a combination of local government regulations on what can and cant happen at a wedding versus what couples want and have planned before and during COVID-19.
The whole point of a wedding is celebration is togetherness.  So,where a gu how can that happen while trying to maintain social distancing, safety and abiding by local regulations?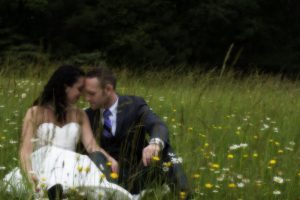 What I can tell you is what we are seeing as a trend. Weddings are downsizing.  COVID-19 Weddings are much more intimate. While the venue and the guests list may be whittled down, and appreciably so, people are still getting married.
We have seen everything from the greatly reduced guest list of over 300 to weddings that are now largely elopements with only the bride and groom..
At the weddings where a guest list still exists,  we see a combination of guests who wear  masks and a larger percentage who opted to be mask free but maintain social distancing as much as possible.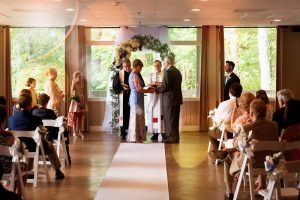 Social Distancing has so far not been the case when shooting family formals etc.
But a part of this post is not as much about what we are seeing at the weddings we are shooting during COVID-19,  it is the road-map to what we believe may exist and be required for the next year as professional wedding photographers to survive during the coronavirus and pandemic.
Weddings are going to continue but the scale may be much more towards intimacy.  Professional Wedding Photographers may be well rewarded to address this in their offerings and collections.
Considering point 1, the overall cost for wedding photography coverage and collections will be reduced.
When costs come down the new photographers with little to incomplete experience will further drive down overall average costs by offering services at non-sustainable price points.
To survive we as professionals must continue to refine and learn our craft and in doing so offer a product that is superior and that the inexperienced shooter can not.
 A great deal of surviving comes down to hanging on and refusing to quit. This has as much to do with the calling to provide high quality photographic stories to your clients as it does preserving your business.