Blue Ridge Wedding Photography 5 Tips for Bad Weather
5 Ways to plan and handle bad weather on your Wedding Day.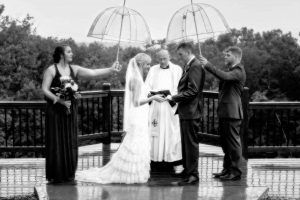 5.) Pick the right venue. With rustic, outdoor venues being so popular preparing and being aware of the venue's backup plan is just smart. This does NOT necessarily mean you have to have a venue with an entire separate building in the event of a bad weather wedding, but it does mean making sure the coordinators and staff for the venue know how to handle things in the event of bad weather for the wedding.
A great example of this is the folks over at 5 Star Lodge and Stables. You can check them out HERE:
4) Pick the right vendors. from the food to the flowers to the photography make sure you fully discuss and are aware of each vendors situational handling of a bad weather wedding.  For example, You can check out photographers by checking a site like The Professional Photographer's of America. You can check them out HERE: They also have an excellent "Find a Photographer" site that can assist you in searching for your photographer with various filters such as photographic degrees, location etc. Check it out HERE: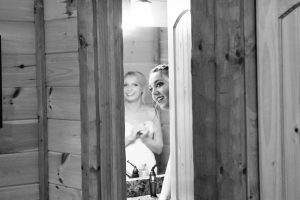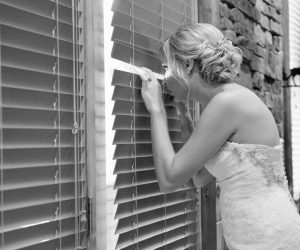 3) Planning. Having a fully written back-up contingency plan is highly recommended. You want to keep the day in a positive expectation, however the old adage "failing to plan is planning to fail" holds true here. Have a written backup plan with your vendors all the way down to things like positions at the ceremony in the backup location. You would be surprised to see how this can affect your images later.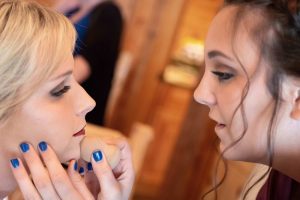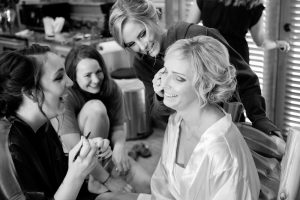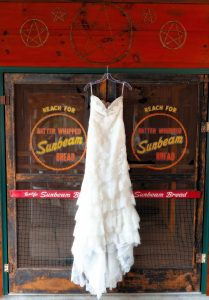 2) Props. In the event of inclement weather having prepared props such as tents, mobile heaters and umbrellas will give you a high degree of comfort should your day turn ugly weather-wise. Designate who is in charge of what prop and even the signal to retrieve it.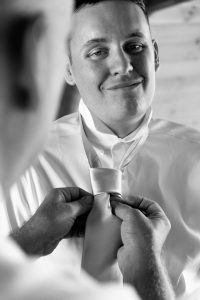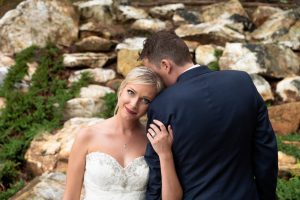 1) Attitude. The better your attitude on the day of your wedding, the better the wedding. After all our years and all the weddings we have shot the one, simple thing we have noted that makes a wedding is an attitude of gratitude. How does that fit into alternative planning for a bad weather wedding? By embracing the things that make your wedding day yours…rain, ice, snow, storms etc…any of these can paint a unique backdrop to your day, a day like no other. It's up to you how you view it and your party and guest will take their cue from you.