Blue Ridge Wedding Photography-Cost
Blue Ridge Wedding Photography-Wedding Photography Cost
Blue Ridge Wedding Photography-Cost. Wedding Photography and cost. Those words, like it or not, are attached at the hip. No matter where your value and emphasis is on wedding photography, cost for those services are unavoidable.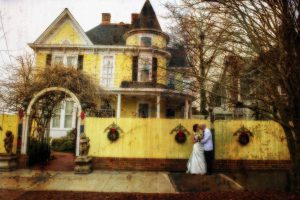 So that begs the question, what SHOULD wedding photography cost?
A quick query on-line shows the wide range of information to assess wedding photography cost.
You can check out some of those links HERE:
Brian Noah makes an EXCELLENT statement clarifying wedding photography cost. You can see it HERE:
When you start to read some of those queries, you find statements like "Does anyone know the average price of a good photographer? I've been researching for one non-stop and many of them seem overpriced."
"Seem Overpriced" really says it all. For example, "seems overpriced" compared to what?
This leads into what I have always said and that the value in and for wedding photography is like anything else;
Watches, as a rule, really all perform the same basic function, the tell the time. As a rule also you can get accurate time told over a wide range of cost and features. Yet luxury brands such as Rolex and Omega, among others, continues to thrive.
Cars all perform the same basic function. They act as transportation from point A to point B. Ford Motor recently announced they would concentrate on trucks and SUV's as that is where their customers have said they preferred with their wallets!
Clothing, Houses etc also fall into this conundrum of performing a basic function, but having wildly varying cost.
So why is that?
Because taste and perceived value are seen differently by all of us!!!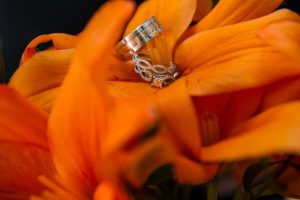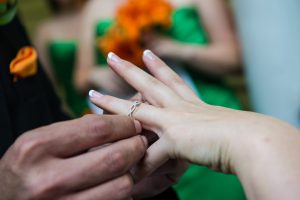 However, perceived taste and value can change when a potential client is made aware of what all is, and is not included from varying photographers.
We always recommend when couples are starting to research to start with what we consider to be the leading organization for professional photographers. They offer a very good find a photographer search.  You can check them out HERE:
For us, our clients are folks who realize that when the wedding day is over, the dress is packed away, the flowers are gone and all that is left is each other, the rings and your wedding photography.
What is it worth to YOU?
In the words of one of my favorite photographers and people, Jerry Ghionis, "What is priceless tomorrow should be expensive today"..