Blue Ridge Wedding Party Gifts That Keep Giving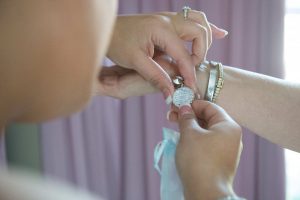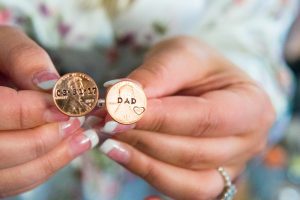 After months and months of planning, your wedding is almost here. You've taken time to decide on your menu, entertainment, and the theme of your special day, everything's almost good to go. But, what about the wedding party? They have been there helping you plan every step of the way, so it's important to find a special way to thank them. These are your closest friends and loved ones, so finding something they love may be stressful. Choosing to give them something that they can keep long after the wedding is a great place to start.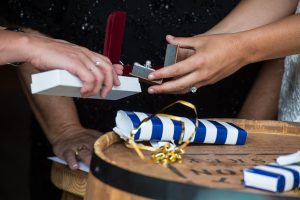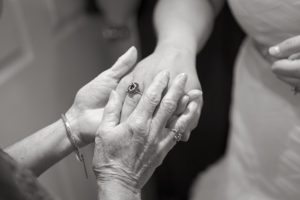 Bags and Coolers
Totes bags and coolers are a great gift for your wedding party. Gifting a tote at the rehearsal dinner will offer your friends a personalized gift for them to use the day of your wedding, they will be able to keep all of their belongings organized while getting ready when they're in a monogrammed bag.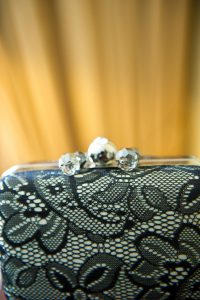 If you plan to have a wedding on a hot summer day, gift your friends a customized cooler to keep drinks and refreshing for the hours while you prep for the wedding! If you personalize a cooler with their family name then they can use it for barbeques and beach days for years to come.
Sunglasses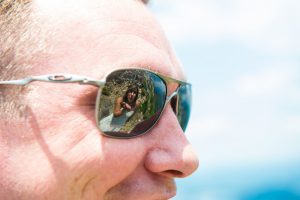 Sunglasses are a fun idea for the whole wedding party! It gives your wedding a casual, laid back flare that you can show off during the reception and in your wedding photos. You can even save money by ordering cool sunglasses in bulk online for every one of your bridesmaids and groomsmen. Also, this helps tie together a look for your whole wedding party in your photos.
The guys over here are pretty awesome….check them out…HERE:
Picture frames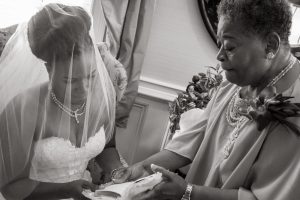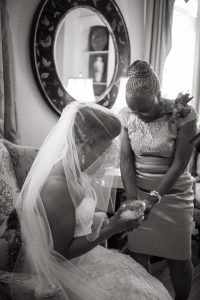 Gifting your friends a photo frame is a great idea that they can make use of long after your wedding. You can fill a picture frame with your favorite photos together for them to have as a keepsake, that will remind them of all of your special times together including your wedding! You can even take this a step further by getting the frame engraved with your favorite quote or a funny inside joke. Then your loved ones can use the picture frame for photos of the both of you together for years.
Gift Baskets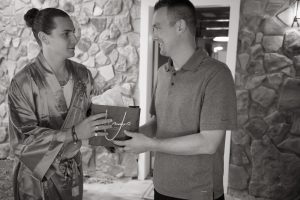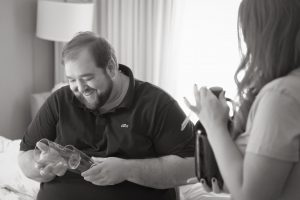 If you have a crafty side, get together with your fiancé and create fun and personalized baskets for your wedding party. Pinterest is a great start to get the wheels in your mind turning. However, thinking of what your bridesmaids and groomsmen each love is really what you want to create the baskets around, that way they will be excited to use everything you've put together for them after the wedding. You can create a "date night in" basket, a "spa day" basket, or a "movie night" themed basket… the options are limitless, and your loved ones will appreciate the thought that you put in for them!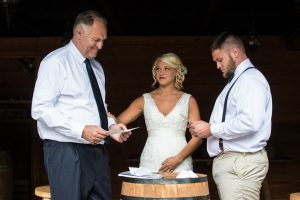 By gifting your wedding party something they can enjoy and utilize long after your special day, not only are you thanking them for helping your throughout the planning process, you are giving them a small reminder of how fun the wedding day was! Pair any of these gifts with a handwritten note thanking each member of the wedding party for how they made your day one to remember.