The Top 5 Reasons Why an Engagement Session Matters
In this week's blog post we are discussing the top 5 reasons why an engagement session matters. In today's digital world, fine tuning and cutting cost is almost inevitable for wedding photography overall.  While we greatly disagree with that stance, we often see couples choose to eliminate an engagement session from a package in an attempt to save money. We think it's a huge mistake. Here we are going to outline what we believe are the top 5 reasons why an engagement session not only matters, but is a great value.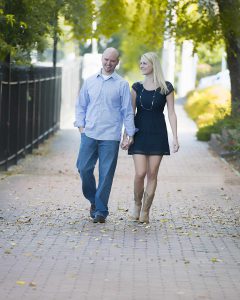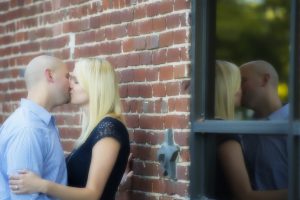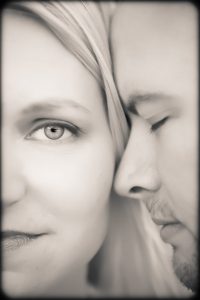 Professional Imaging. I know. I am willing to bet you've heard this too, or something very similar. "Well I am going to get Uncle Bob (Insert any family member or friend here who has access to a prosumer camera). It will save us soooo much money! And that all sounds great until the images come back and you realize that the lasting things from your wedding is what really counts. Your jewelry, each other and your photography. The cake is gone, the flowers are dead and the dress is packed away, but the photography and your jewelry last forever.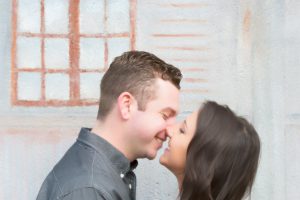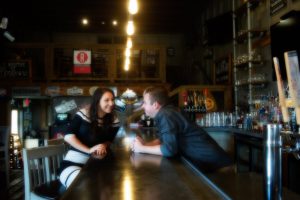 You can check out and locate professional photographers at The Professional Photographers of America's Website. Check them out HERE:
2. Unique quality images for your save the date cards. These images can also be used at the reception etc for decoration. We like to produce multiple prints and canvases for the reception. We       also include a signing canvas for guest to sign. This creates an immediate family heirloom.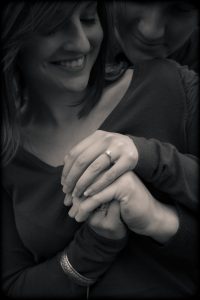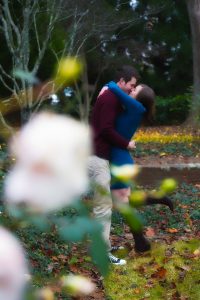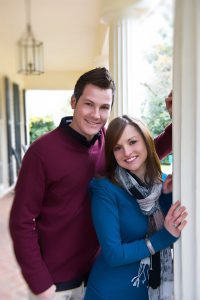 3. The practice "dry-run". Working with your photographer for an engagement session allows you to get used to each other. The pace, timing and communication all will pay dividends on your  wedding day. This develops and deepens the all important chemistry.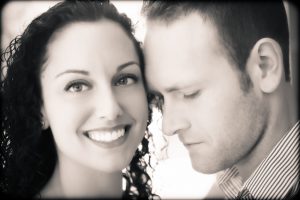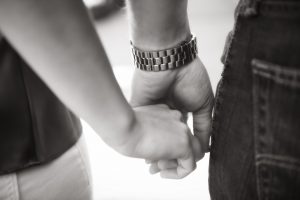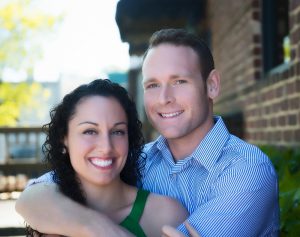 4. You get to show off your bling as well as any props or other important items you would like to incorporate. While family treasures are usually unique, finding a place for excellent quality jewelry can be challenging. We highly recommend out friends over at Blue Nile. Check out the beautiful engagement rings at Blue Nile. You can visit them here: HERE: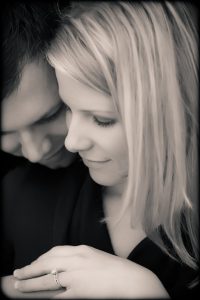 5) Wall Art and Heirloom Prints. In today's digital world often the importance of tangible and actual prints is lost. Professional prints and canvas are investments in lifetime heirlooms. You can see where we have discussed this in the past. You can check it out HERE: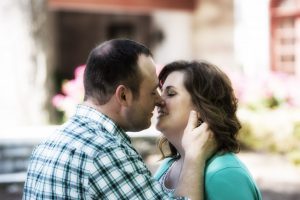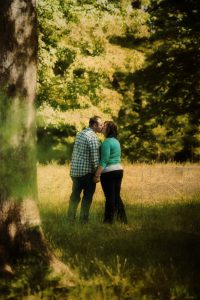 In closing we stress the importance of engagement sessions. It creates confidence, immediate art and helps in so many ways avoiding it just doesn't make sense.
We are John & Tamera Webb. We own and operate a wedding photography studio in Blue ridge Georgia. We shoot with our hearts on the shutter and it looks like this…