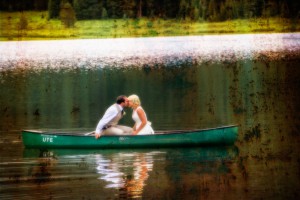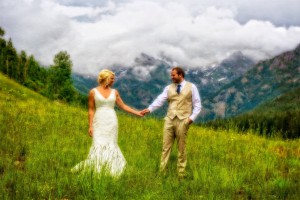 Vail Colorado.
Is there a prettier place in The United States than The Mystic Rocky Mountains?
When you are considering a Vail Lake Wedding you need to look at one of the finest in Piney River Ranch. You can check them out here:
You probably wouldn't be reading this post, or considering a Vail Wedding unless some of what the gorgeous landscape itself called to you as your theme, your backdrop and your destination!
Vail Wedding Photography has no shortage of providers, but , whether considering local photographers or destination wedding photographers you will want to follow a few guidelines:
1) Make sure as you review the websites that the work speaks to you. Your Vail Wedding Photographer should be showing you not just highlights from multiple weddings, but an actual Album and /or show documenting the wedding from beginning to end. Vail Wedding Photography, like any wedding photography, should tell a story…and the story should be told in a unique way that makes it your own!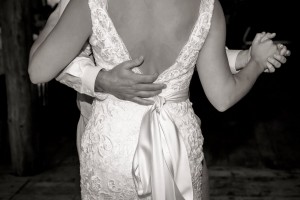 2) Once you have narrowed your choices down, ensure you speak to the photographers in person, on the phone or by Skype. Wedding Photography whether in Vail or any other location such as Atlanta, The north Georgia mountains, the beaches of Florida ALL have one thing in common, and that is that Vail wedding photography is a MUTUAL creation. Creating and having a relationship with your photographer is step one in the creation of the very first family heirloom! Look for shared interest, empathy and the ability to recall and speak about the stories behind some of the Vail wedding photography you love! A good photographer knows what is behind the emotion for his clients and knowing leads to great timing and the assistance, when needed, to help create and show moments.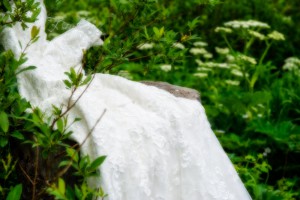 3) Price. It always comes up. While you likely have some idea where your budget is, make sure you are comparing value versus just cost. Some destination Vail Wedding Photographers can offer tremendous value even with the cost of travel to a sought out location for weddings such as Vail. Your photographer should also be able to work with you, be creative on deposits and payments and help make your Vail wedding photography dreams a reality!
4) Trust. This is where the rubber meets the road! Once that relationship is established you will need to trust your photographers guidance and suggestions. This is where that relationship becomes so important. If your Vail wedding photographer has taken the time to be invested in you, to know your style, your likes, your dislikes etc. , they will be far better prepared to shoot YOUR story, not just a repeat of popular Pinterest . After all, shouldn't you want your photographer to create what you can upload to Pinterest versus just copying what someone else has done?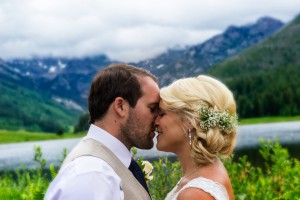 5) Fearlessness combined with Faith.  This is the magical (but very real) combination of "going for it" to get you and that gorgeous dress out of then safe places and into the gorgeous places…A willingness to do so will give you many, many returns on your Vail Wedding Photographers images that are produced. As you see in the few teaser examples here, our bride was fearless, walking in the wet grass where we had just dodged a few showers to finally get where we wanted to be. One last thing, and perhaps the most important, an "attitude of gratitude" really does show in your images. This particular bride was (and remains) a shining example of that.