Wedding Photography and The Print
A Day in The Life Photography.Why Wedding Photography still needs an actual Print.
Wedding Photography and Print vs. Digital Only
In the present environment for wedding photography, it is difficult to not encounter photographers offering digital only services. In wedding photography it is still of paramount importance to educate potential clients over actual physical prints and albums vs digital only files.
An heirloom wedding album filled with carefully chosen images that tells a complete story of the wedding day is not only a cherished priceless memento, it is the very first family heirloom.
Think that's just the photographer talking to increase his sales? Think again. There is solid data to show the difference on our brains, and our emotions with print vs digital…a terrific article concerning this appeared in Forbes. You can check it out HERE.
This particular wedding was held at Cherry Log Event Center. A wonderful, intimate event center in Cherry Log, Georgia. You can check them out HERE:
To be successful, in our opinion, you may have to offer some level of digital files, however that should not obviate prints and albums. Understanding the respective culture may mean being able to leverage digital in ways that make strong use of it, while retaining your brand as well as the uniqueness for your clients.
Custom Apps built and Designed for your clients are an excellent way to use digital while maintaining the worth of the images. You can see an example of such an app HERE:
Loving your clients means doing AND offering your best to them, Actual physical prints and heirloom albums is in our opinion the optimum way to deliver the best to your clients.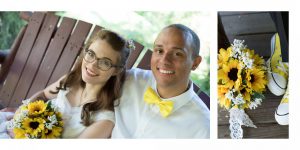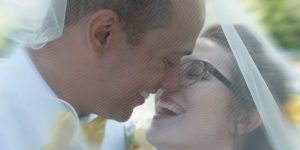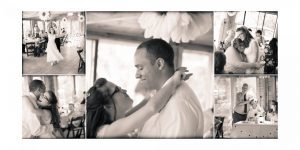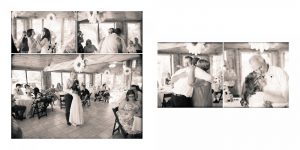 Professional Prints and Heirloom albums are, in our opinion,  tell the story in the most powerful way possible, and the most personal story, is the most powerful story. We will be talking more about that in our next blog post.