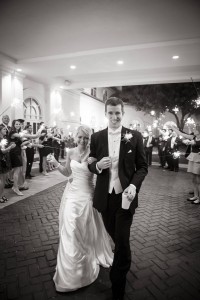 In our industry where wedding photography is over 80% of our business we see people jump into the industry often assuming it is an easy way to make money. We see them or others who have previously entered the industry jump out just as often and as quickly after reality sets in. The reasons for a failing business are varied, but often include lack of experience, lack of investment in continued education, understanding business overall,  setting prices, sustainable business models and the clients themselves!
But let's assume you are past all the things we mentioned, what KEEPS you in this business? Certainly being profitable is key, but what if you do understand business, you are investing in your continued education, you belong to organizations such as The Professional Photographers of America www.ppa.com so you are bringing fresh approaches ideas and products to your clients consistently but still, what MAKES you stay?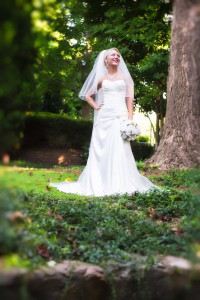 We think it is this; The Perfect Client. The Lifetime Photography Client. To understand who that client is they will need to meet certain criteria…do they love your work? Do they recommend you by word of mouth? Have you signed at least 3 weddings based on their referrals alone?  Have you been invited over and actually know they way to their house? Yes, we realize approaches and HOW you have a relationship with a client is different for each and every one of us, but for us, The Perfect Client, The Lifetime Photography Client is a client who does all of these things we mentioned before, but also has you shooting the various stages of their life. Engagement Sessions , The Wedding Photography. The maternity sessions and finally newborn and family sessions. Yes they are bringing you business, but it is more. For us, it is about the relationship and the journey with them, The Perfect Client, The Lifetime Photography Client than it is about the business.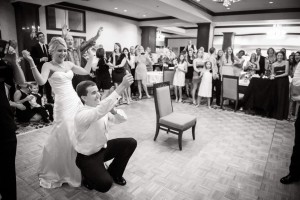 When we seek success as professional photographers, one of the best ways to ensure it is to develop a relationship first. Our photography skills and vision will vary from person to person and with where we are individually in our development, but when people realize you genuinely care for them, that the secret ingredient you have to offer is yourself and love, you make yourself available for The Lifetime Photography Client. The Perfect Client!