Michael & Leah, A Tate House Wedding
Michael & Leah, A Love Story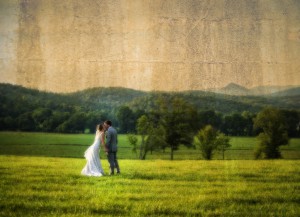 What do you get when you take two gorgeous people, add in one of the world's best wedding party, a family with tight bonds that adores you, add in the best of friends and people who love to dance and celebrate?
You get a true to life love story…a story of faith, hope and love.
You get a Tate House Wedding.
You get North Georgia Wedding Photography
The background is the inimitable historic Tate House Mansion. If you haven't seen it, do yourself a favor and make plans. This is one of the preeminent venues in North Georgia, especially for a wedding.  They continue to innovate, plan, build, add and not stand still…
You can find them here:
That is evident by Leah's getting ready in the new bride's house that is just done so perfectly….every detail thought out…every fine touch added, all by folks who do it the best.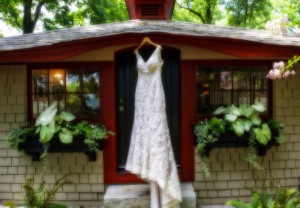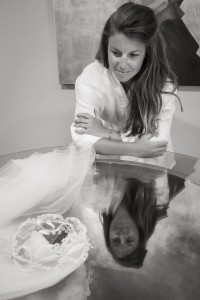 Michael and Leah have roots in North Georgia. Parts of their story developed here so being in North Georgia for a wedding was a given. It's also why , if your thinking of north Georgia for a wedding and as a backdrop for your north Georgia wedding photography, you can see what Leah envisioned brought to reality here.
From 1st looks at a beautiful lookout point dodging raindrops, to cool surprises and one of the best wedding parties we have had the good fortune to work with.
Our goal is twofold…we hope the feelings jump off this page about Michael and Leah's love story…and we hope you see the love we feel for them from behind the lens…and the families we so quickly fell in love with.
We hope you enjoy our take on A Tate House Wedding and North Georgia Wedding Photography.
Blessings