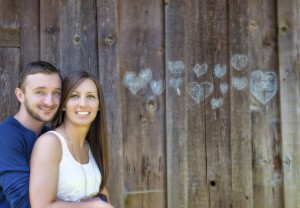 Once your engaged and the wedding plans start to form, one of the first vendors you will be looking to secure is your wedding photographer. As you start to look into packages and cost for your Jasper Georgia wedding photography you will be faced with the choice..do I need an engagement session?
Choosing to have your Jasper or Marietta Georgia wedding photographer shoot an engagement session with you does several things…
1) Images for your Save the Date Cards, for newsprint , on-line notices and for display at your reception.  Like your wedding photography, your engagement session should supply you with images that are among the very first family heirlooms. These images should be diverse, offer various "looks" and include edited files and direct copies of select images as both B&W as well as color. We love to include some beautiful textures in some of our select images as well.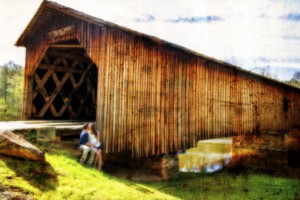 2) Practice. This is a great example for you to get an opportunity to see and feel your photographer at work.  Are you at ease?   Is your session laid back?   Do you have not only confidence but trust in your photographer?   While the engagement session is not a exact duplicate to your Jasper Georgia wedding day photography, it can go a long way towards making sure you have an idea of what to expect from your Jasper Georgia Wedding Photographer as well as how your  Wedding Photographer will choose to shoot you, which leads us to…
3) So How do I Look?   Once your session is done you will now get an opportunity to see yourself through your photographers len's. While the experienced certified professional Georgia wedding photographer will choose angles and lighting to show you at your best, it is still a great time to review with your photographer the angles or images that you not only love, but that you do not care for. This helps to "dial in" the Jasper or Marietta Georgia Wedding Photographer so the art that is being produced just for you is as good as it can be. Never doubt for a moment that in getting great engagement images or awesome wedding day photography, that it is a collaborative effort.