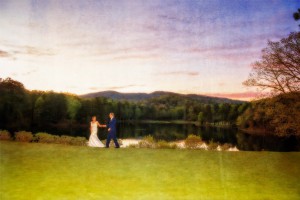 2nd Marriage Wedding ideas
Your getting married….
Maybe it's not your first…
What you need is 2nd Marriage Wedding Ideas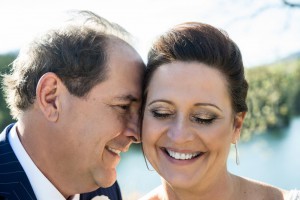 Everything is fabulous…He or she is the love of your life…
Yet often people who find themselves planning a 2nd marriage have a tendency to believe they somehow need to do, spend, dream and have less!
If you are fortunate enough to have gotten it right and you really are with your one true and only…stop thinking your wedding deserves less !!!
We once had a couple come in for a consultation…all the groom kept repeating was "it wasn't his first rodeo"…and it happened pretty much every time we discussed packages and cost….at one point his bride turned to him and said…"this may not be your first rodeo…but if you keep saying that you won't survive the ride"!
Should you think about 2nd wedding photography?
Do you need 2nd wedding photography?
The point being after we did the wedding the groom was a total convert…he believed what we did was art…and later said how much it meant to him that his bride was captured so beautifully and in such tender moments…
You don't deserve less because you are not in your 20's anymore, or because it is not your first wedding…so here is an idea…
Why not celebrate and give your wedding , and that love of your life, the attention and value it deserves…
Of course every couple will not put an emphasis on their photography, but there is zero reason to not value it because "it isn't your first rodeo"..
We believe love is timeless…it shows up whether you are in your teens, your 20's, your 50's or your 80's…and how you approach and shoot it is not that different than any other wedding…make people comfortable…craft friendships with trust….put people in situations where the "real me" will show up…as well as the "real relationship" between them…in short…see your soul….
Do you need 2nd wedding photography?
The answer is a resounding YES!