Rockmart Wedding Photography-In The Woods
Rockmart Georgia has some wonderful spots for wedding photography. But there is a location called "In The Woods"that is truly unique and special. This wedding venue is an absolute must see gem.  Owner Catherine Castleberry has created something so special it really must be seen and experienced to fully appreciate it. Kathie Schramm is the Wedding Coordinator and day of magician that keeps everything on-track with a gentle firmness and a beaming, genuine smile.  These images are from the Rockmart Wedding Photography at In The Woods for Remington & Kara Anne, a very special couple whose model beauty is only matched by their huge and sincere hearts which were on full display on this day like no other.
We hope you enjoy the wedding photography album for Remington & Kara Anne at In The Woods Wedding and Event Venue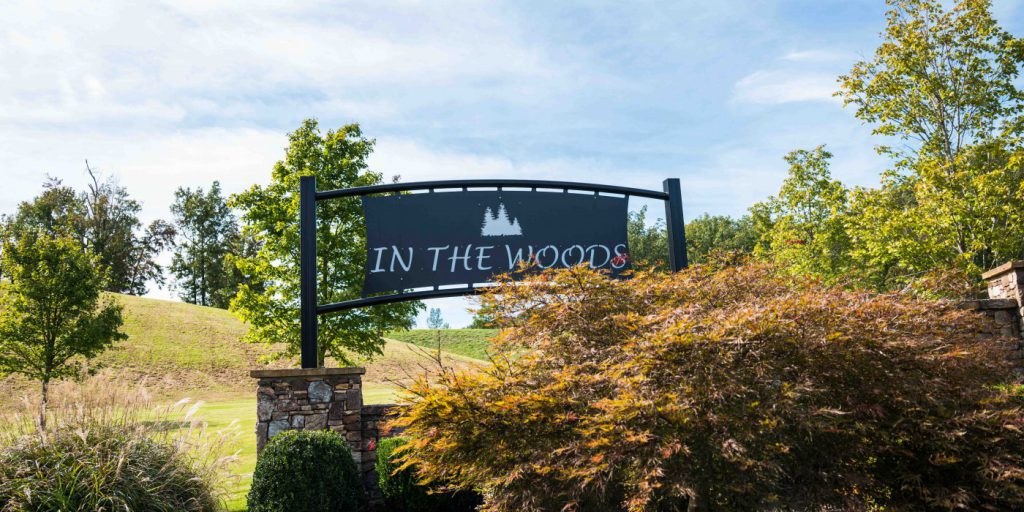 You can check out more about our friends at In The Woods Weddings & Events HERE:
The Mother of the bride, Ms Rhonda Hilliard was the drive, heart and focus behind all the planning and a beautifully carried out wedding.
The getting ready is always, to us, a very special and spiritual time. You can feel it in the atmosphere, the anticipation of something special and of enormous importance about to happen.
First Looks are always special, memorable and different. In this the Brides Grandparents and brother and Nephew see her fully adorned as a bride to be, and for the last time as a single young woman. Emotion and true moments trump poses, we believe, every day of the week and twice on Sunday.
Minutes before the ceremony offers the precious, small moments that help show the story.
It is difficult to find a more picturesque location for the ceremony and the vows than In The Woods offers. What makes this venue so unique is the obvious thought Catherine Castleberry put into the layout. Spread out, yet somehow all connected with plenty of room for people to feel relaxed.
If you are fortunate enough to have a couple who trust you and "let's you in" then you get a rare glimpse of who they really are. That is so very apparent with Remington & Kara Anne. From the palpable love you could feel they have for one another, to the overwhelming joy from their family and friends. This was a magical night.
Not every love story at a wedding is about the new couple. Some are 20-30-40 or even 50 years or more in the making. If you're lucky you to get to see those celebrated as was the case here!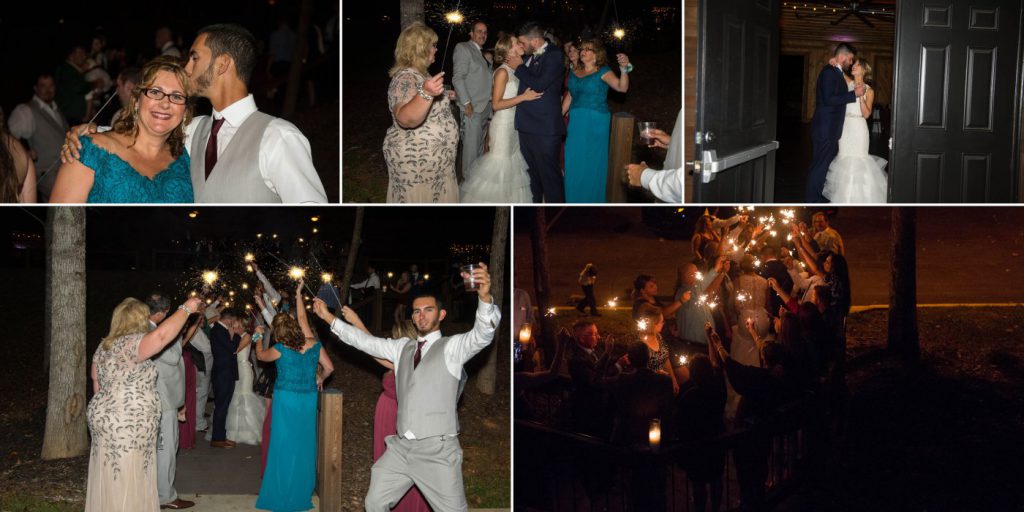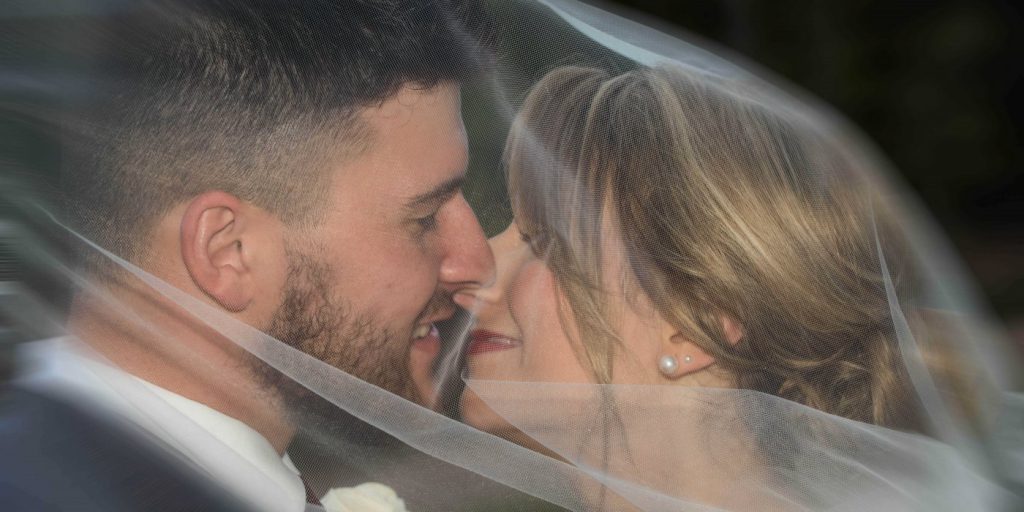 If you are in the market for a gorgeous, unique, well thought out event venue, check out In The Woods Wedding and Event Venue. You'll be very happy you did!