Marietta Country Club Wedding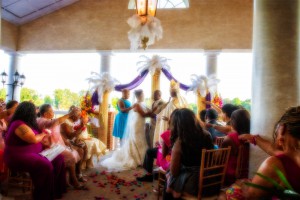 A Marietta Country Club Wedding with our friends Markeita & Eddie
Let's face it, Marietta is just a cool place to be! A great climate, a usually solid economy, wonderful attractions and a deep historic background.
It is also one of our clients most favorite places to get married!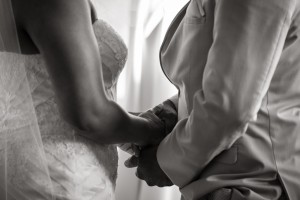 If you are thinking along those lines, the first thing you need to do is to check out the folks over at The Marietta Country Club…you can find them here: http://www.mariettacountryclub.org/Club/Scripts/Home/home.asp
Once you've decide this is the place to be, and let's face it, these folks are awesome, really, REALLY consider the services of a wedding planner. One of the best we have worked with can be found right here in Jennifer Johnson-Lynch. Check her out here and tell her we sent you! http://belweddings.com/
A Marietta Country Club Wedding is just so different! Awesome usable outside space, terrific reception areas and a top notch staff! Add to that the terrific location and ease of access and you have the makings of an awesome venue!
But what makes any venue, in our opinion is how they cater to their customers. How do they work to bring their dreams and vision to reality? In this case it was all done by the brilliant touch of K. Mike Whittle Florist. You can check out more of Mike here: http://www.kmikewhittledesigns.com/
So now we have addressed the venue as well as the overall design and theme of the wedding. On to what we love so much, The Photography!
We shoot real, true life moments. We step back, let our clients breathe and just feel the joy of the moment and each others company. Getting the photography you want and creating some unique, one-of-a-kind pieces of art happens during those moments with each other! This is, in our opinion, the creation of the very first family heirloom!
That makes our job much more than pointing a camera.  It becomes a way of listening to your clients, understanding what they are comfortable with and having the true heart-sense to shoot during moments of peak emotion that show, truly who and what they are to each other.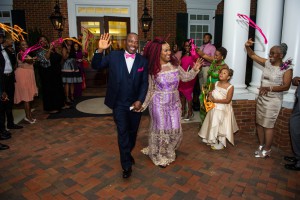 We encourage clients to invest in their photography as it is one service that stands the test of time. The dress can be cleaned and packed away, the flowers wilt and die, the food is eaten and forgotten, but the photography, the photography last a lifetime! This is why our packages are all inclusive and we do NOTHING that does not include an album. We think of it as building a final product to deliver to you. That means we are shooting throughout the day capturing moments we will select carefully and choose to be the best individual images that tell your story and meet our standards. We also include a piece of wall art in all our packages which can range from mounted canvas hangings to giclee prints.
One thing we are so fortunate to hear, and we hear a good bit of it..is when our clients tell us they can't wait for us to document other parts of their lives. We spoke about this in one of our earlier posts, The perfect client. The outcome of your experience with your photographer should result in the collaboration of unique, one-of-a-kind artwork that you love, some of it already hanging on their walls and true heirloom albums! Wedding Photography is more than just a digital file or the physical moment when you shoot, it too, we feel, is a blending of hearts and minds for a cause to produce something both timeless and precious. None of that works quite the same without all the excellent folks , listed here.
Markeita & Eddie, it was a Wedding of Dreams…and the story of the Banyan Kingdom continues…