Marietta Church Wedding Photography
What to talk to your Photographer about with Church Wedding Photography (or any wedding!)
In this day and age, with so many new and beautiful outdoor wedding venues, whether we are here in Blue Ridge Georgia or in the  Marietta, the question gets asked of us as the wedding photographers, am I going to get beautiful church wedding photography if the ceremony is in the church.
Our answer is a resounding YES!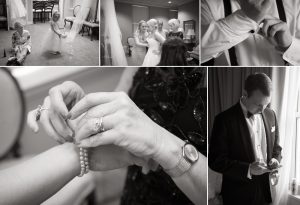 While outdoor venues are becoming plentiful, there are some things to think about..does the venue have a back up plan in the event of inclement weather? Is the venue and terrain easily accessible for all your guest , regardless of age and condition? Is the location logistically fit for attendance of your planned wedding party and guest?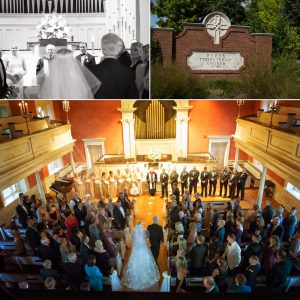 With that in mind, and with some the sanctity of the ceremony as a factor,  many are turning to the more traditional Church Wedding, but when doing so the question we get asked a great deal is will my wedding photography still be beautiful if the ceremony is in the church. Many church's are a bit more centrally located for ease of access. This is one of the finest we have worked with and you can find them here:

We still love church weddings. It is important to note that most church's do have guidelines and rules for the photography specifically during the ceremony. This may include shooting only from the upper level gallery or from the last pews. The rules may also state no flash photography during the ceremony. What we recommend is to meet with the officiant prior to the ceremony and go over what is allowed, and what is not.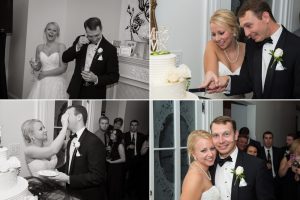 The photographer, in the long run, needs to adhere to the rules and guidelines the church sets while still obtaining the photography the client wants. Be sure to your photographer is comfortable with challenging light settings and possible distance shooting.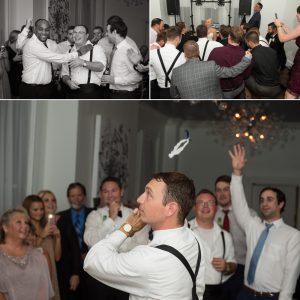 Having your after ceremony celebration can really change the texture and climate of your wedding, giving you the best of both worlds. One of the best we have worked at is the Marlow House, you can find them HERE: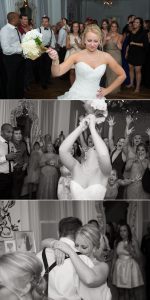 One thing we always recommend to our bride and grooms is to consider a pre or post shoot. You see it does not matter whether your wedding photography is taking place at or in a church or at a venue, your are very likely to have very limited time after the ceremony to shoot in. Barring seeing each other before the ceremony, it leaves all the couple images together and with family as part of the after ceremony images, and the time frame for that is usually less than one hour, and often half that at best.
With a pre or post shoot, the stress of the day is taken away, and you have just your time together to just play. This makes for a far deeper image base for the couples images.