Blue Ridge Wedding Photography Trends. The Intimate Wedding.
Blue Ridge Wedding Photography Trends. The Intimate Wedding.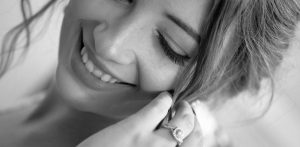 As we discussed in our last blog post, we were contacted by a wedding-centric magazine asking what we saw in our area as trends. In our world of Blue Ridge Wedding Photography we see the trend being towards a more intimate wedding.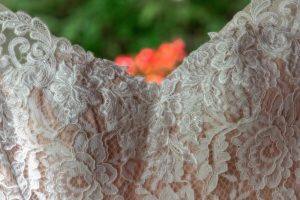 It is important to define and differentiate what the term intimate wedding means as we see it through our clients.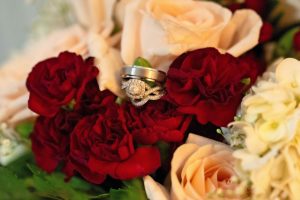 The intimate wedding as we see it is concentrated around just a few family and friends. The intimate wedding may or may not choose a commercial venue. Family homes, rented cabins etc may stand in stead of an "official venue". You can check out some great cabin rentals in Blue Ridge HERE:
And HERE: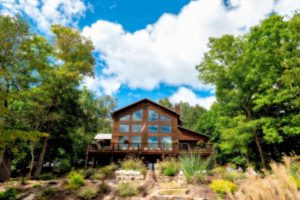 These decisions can save substantial dollars but do require a degree of finesse. As with any larger wedding, decisions on who to invite can be stressful but clear communication to all family and friends can set the expectation that it may all be based on budget and cost. It is very important to maintain a mindset that your wedding is YOURS and to keep to that mantra especially if you encounter hurt feelings or others attempting to force their ideas for your wedding on you.
The intimate wedding also allows you to highly prioritize where cost go. With our clients that becomes their Blue Ridge Wedding Photography. As we mentioned in our previous post, the intimate wedding may not have the overall total number of images but CAN have more images of just the bride and groom.
Our post is not to make a statement that one wedding type or another or which is "best". The best wedding is the one for YOU.  Our offering here is that we do most definitely see a trend towards the intimate wedding and towards clients who place a premium on their wedding photography as an overall priority in their budget.
Our best advice after shooting hundreds and hundreds of weddings;
Keep in mind the wedding day is about each other, not everyone else and their wants and likes.
Prioritize the various components of your wedding by importance to you. This will give you a clear idea where to proportion and allot your dollars.
Keep in mind every variable you encounter, the ones where things do not go just as planned will make it uniquely your own.
Your mindset should be one of grateful acceptance. You'll enjoy your day soooo much more!
We are John & Tamera Webb. We shoot with our hearts on the shutter, and it looks like this.