Blue Ridge Wedding Photography Timing in Portraits & Client Connection
Blue Ridge Wedding Photography Timing in Portraits & Client Connection
How timing and the client connection affects portraits
Blue Ridge Wedding Photography Timing in Portraits & Client Connection, How timing and the client connection affects portraits. Last week we discussed timing and the client connection. This week we are discussing how timing can affect client portraits.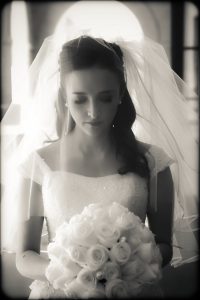 In the days of photographers "silver" era, it was considered that a great portraitist captured not only the likeness but the character, personality, spirit and essence of their subject.
Like so many things lost in the digital era of photography, this skill and approach can still be valuable today.
When trying to find true photographers we strongly suggest starting a search at The Professional Photographers of America.  As the world's largest, non-profit trade association for professional photographers they offer terrific resources for couples searching for professional photographers. You can check them out HERE:
Instead of an endless seam of images shot in a second, a more deliberate approach that assess who our subjects are and the skills required to have that presented are needed.
In our Super 1 Day Classes one of the questions we hear the most is "how many images do you shoot in a wedding"? The short answer is, until we are done! While image number for us is connected to hours of coverage, in a 12-15 hour wedding day we may shoot an average of 1,500 images with delivery somewhere in the 500's.  The key is to capitalize on those moments and literally pounce on opportunities where your clients show their true soul. So then we are not "machine-gunning"our way to a wedding album or wall art, but are purposely awaiting key moments, expressions and interactions where our clients can see their true selves.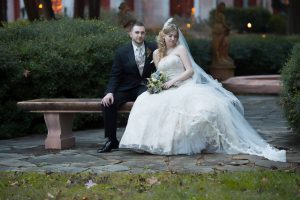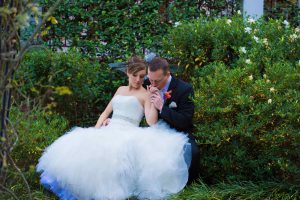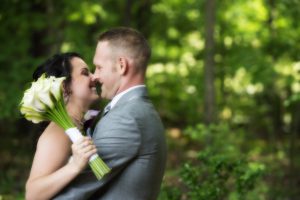 We live in an era where the historical legacy skills of a true photographer is largely lost.  Where the skills earned by experience is not valued when weighed against so many photographers in the market place who offer cheaper and cheaper services. Photographic budgets can be easily made when the tool is valued more so than the artist. While the digital era combined with smartphone cameras and their continued improvement has made better images available to everyone, the true photographic craftsman is more and more difficult to find.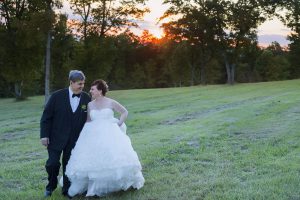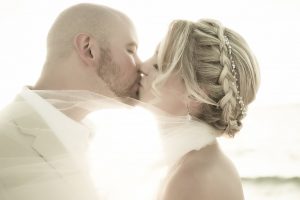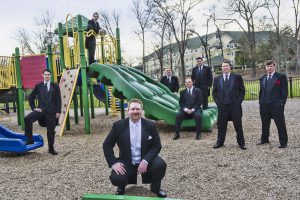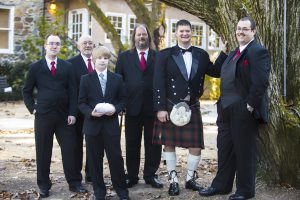 In closing, we advocate for experience, taking the time to get to know your clients, for shooting with a slower pace and with purposeful intent to show your clients their true nature.
We are John & Tamera Webb. We own and operate a wedding photography studio in Blue Ridge Georgia. We shoot with our hearts on the shutter, and it looks like this….