Blue Ridge Wedding Photography. The Importance of The Reception
Blue Ridge Wedding Photography, the importance of the Reception cannot be overstated.
At the all important reception you can see some photographers start to dial back and slow down. I would challenge you that the reception is one of the most constant moving areas of shooting you will have at the wedding.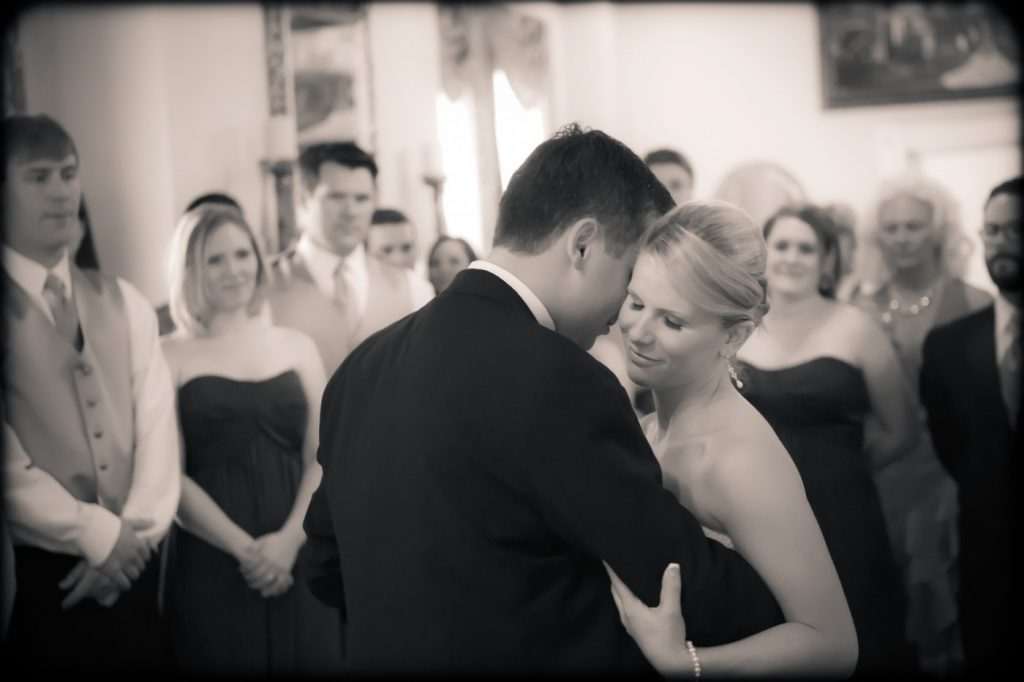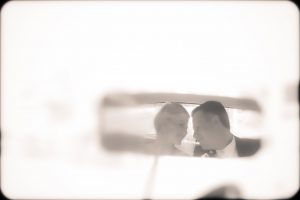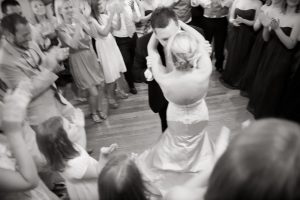 Remember that when shooting the wedding reception it is a time to stay fully in tune with the emotions and timing. Some beautiful expressions can pass very quickly. It is your job to have excellent timing and to shoot with a heart that is in tune with your clients.
As cameras and equipment continue to evolve it is easier than ever to get wonderfully exposed, pin sharp images.  The question is that what is always called for? Personally we, and our clients, see the beauty in allowing and even encouraging movement that shows the kinetic energy of the wedding reception.
The above images were shot at The beautiful Marlow House.
You can check them out HERE: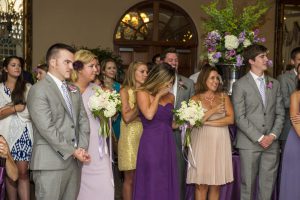 Keep in mind once the first dance is done that other special dances can follow, and those should never be treated with any lessening of importance. Fathers, Mothers and even family reactions in the background can frame a wedding reception image and show its enormous importance.
The above images were taken at Gorgeous Indigo Falls.
You can check out these fine folks HERE:
and at The Historic and Magnificent Tate House
You can find them HERE:
I personally like to pack and keep battery operated fairy lights available. Shooting through these can give a different look and texture. You can see by the above images in some motion was accentuated by dragging the shutter and rotating the camera.
The speeches portion along with any celebration that is not something that is scheduled on the timeline i.e. think of everyone surrounding the couple….in cases like that do not shy away from motion and step up and shoot overhead. Celebrations where the groom bride or both are hoisted above may pass quickly. Keep yourself involved and shoot as quickly as possible.
You will notice in many of our images that we really utilize the family and friends as the background. After all, that is the best background of all.
In closing, the reception is NOT a time to lean against the bar, eat peanuts and congratulate yourself on a job well done. Stay in touch. Stay in Tune and look for peak emotions that usually pass very quickly but leave an undeniable impression.
We are John & Tamera Webb.
We are A Day in The Life Photography.
We are Storytellers.
We shoot with our hearts on the shutter and it looks like this.