Blue Ridge Wedding Photography-Image Timing and Client Connection
Blue Ridge Wedding Photography-Image Timing and Client Connection
Blue Ridge Wedding Photography-Image Timing and Client Connection. The critical connection between client connection and image timing.
Blue Ridge Wedding Photography-Image Timing and the Client Connection. When discussing image timing, especially in photojournalism, one thinks of those great captured peak moments. But when we are speaking of image timing in wedding photography photojournalism it is still peak moments, but those peak moments may well be more personal and personalized than standard photojournalism.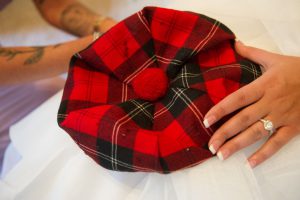 To successfully nail image timing that is valuable to your clients you need a strong client connection. You need to know them, know their story. It is important to understand what they see in each other.  In short, you need to love your clients to the point you are inside their hearts and can anticipate great timing on their day. You can read more about how valuable client connection is HERE:
And where we have discussed it HERE: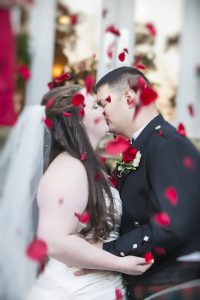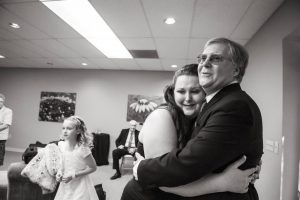 There are two types of photojournalist image timing, in our opinion. One, is the generalist image timing in a peak moment that is public and generally understood for it's content. The second type, and one we love, is the highly personalized peak moment. This type may well NOT be understood by general view but is highly important to the individual, close family etc.
These images happen when you have taken the time to be close to your clients and are willing to shoot what is important TO THEM.
Images for competitions and the iconic "hero shots" are awesome, but we never pursue those to the detriment of those sometimes quieter, smaller moments that speak volumes to our clients.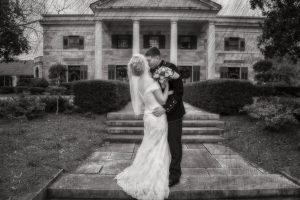 I would stress here that when speaking of those image timing moments and  moments that may be highly individualized, not all may appear as unique. A bride and groom can finish their session, be about to walk back in and be introduced and if the groom grabs her and pulls her to him in an embrace and kiss that was not directed, that too qualifies as a client unique moment.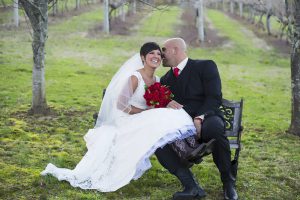 In closing, image timing should be married to the client connection. It is also why we refer to our work as "stories of the heart" and why we say we shoot with our hearts on the shutter, and it looks like this…