Blue Ridge Wedding Photography Cost
Blue Ridge Wedding Photography Cost
A Guide to Wedding Photography Costs in Blue Ridge Georgia
In this post we will discuss Blue Ridge Wedding Photography Cost i.e. as cost of wedding photography in Blue Ridge Georgia. As we do so, let's first ensure we understand precisely the meaning of cost. Webster defines cost as "The amount or equivalent paid or charged for something". and " The outlay or expenditure (as of effort or sacrifice) made to achieve an object.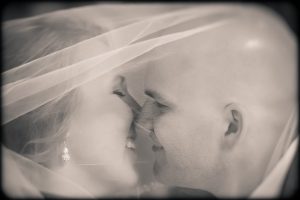 According to a recent cost guide by WeddingWire most couples spend between $1150 and $3000 with average cost hovering around $2000.  You can see a bit more about that HERE:     Let's examine what makes up those cost. For us as professional wedding photographers, the hours we shoot for your day greatly impact cost. Collections or packages having only 4 hours, as an example, cost less than an all day package where we may be shooting 12 hours or more.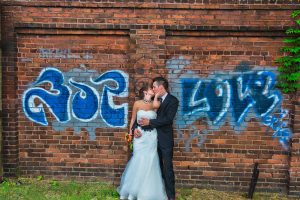 The balance of making up those cost for blue ridge wedding photography is what is included in a specific package or collection. For example we may have a collection that includes 8 hours of coverage, a 20 page 12 x 12 album, a custom show, on-line galleries and include wall art vs a collection that is at 2.5 hours and includes a smaller 16 page 8 x 8 album.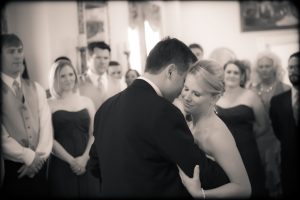 It pays as a prospective purchaser of wedding photography, or any item of value for that matter to weigh the personal value to yourself. Our opinion is that wedding photography, when executed correctly should do a few things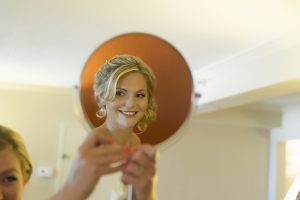 Tell a story. This means documentation and coverage that shows a beginning, a middle and an end.
Be Personal. This means the photographer is shooting and crafting an experience tailored to each couple that is uniquely theirs.
Produce artwork. If done correctly this means deliverables that is uniquely produced art such as albums and wall art.
So you can see here that we stress the actual print in our studio. So what about digitals? As a prospective client for us or any other wedding photographer you will here a great deal about digital files? We respond to the desire for digital files specifically with image files scaled for social media sharing.
Keep in mind cost is not the same as individual worth of any item or service. Cost may dictate a monetary average, worth is dictated by individual emotion and attachment. There is a reason you hear stories about people grabbing their pictures, albums etc during times of great distress, floods, fires etc…it is because of the fact tat many times they are one-of items, and what they represent and call to memory is greater than the simple cost of an item.
Ultimately the cost you pay is directly proportionate to what the wedding photography you have targeted is worth to YOU. For us the formula is simple; after the ceremony the only things left will be each other, your rings and your wedding photography, so the question is, what is that worth to YOU?