Blue Ridge Wedding Photography-Bride,Groom, Family & Friends
 Blue Ridge Wedding Photography. Photographing the bride, groom, family and friends.
Over the past few blog post, we have been going through the wedding day in order. We have covered the getting ready portion and the actual ceremony. The norm is that after those portions you will have an opportunity to photograph the new couple as well as friends, family and the wedding party (provided there were no plans to photograph everyone earlier prior to ceremony).
For the images above, you see a mix of pre ceremony and post ceremony images. When working with either, the truth is you are working on very tight timelines. You are hired to create beautiful imagery for your clients so being aware that not every beautiful portrait or moment will be "standard". In fact, LOOK for ways to show the beauty of the day in non-conventional ways.
The Images above were captured at The Historic Tate House. You can check them out HERE:
Above we see examples of a bit more traditional images done. Do not be afraid to to setup an action-reaction setup for your shoot. As an example telling the bridesmaids to tell the best joke they know to one another or to just have fun can often result in them really enjoying themselves and having real fun..and when that occurs and is captured you clients and couples will LOVE it. Nothing is more prized than seeing the real essence of people you love. It makes it unique. It makes it priceless.
Images above were taken at both The Historic Tate House or at Cedars Plantation. You can check them out HERE:
Keep in mind that while you are planning and preparing for the "pre" or"post" time before or after the ceremony, time will be limited. Do not be surprised if timelines get off and you are forced to work under high pressure. One key we have found and used again and again is to ensure there is some true relationship with the couple. Having them put their trust in you means you are much more likely to have the be themselves while you shoot and keep them calm. Planning is required, but so is keeping your heart, senses and awareness open. Your job is to tell a story that reflects your clients and who they are, and who they are especially with each other…
Weddings above were shot at Antique Acres. You can check them out HERE:
Also at The beautiful Whitlock Inn. You can see them HERE:
And finally in Piney River Ranch in Vail Colorado. You can see this stunning venue HERE: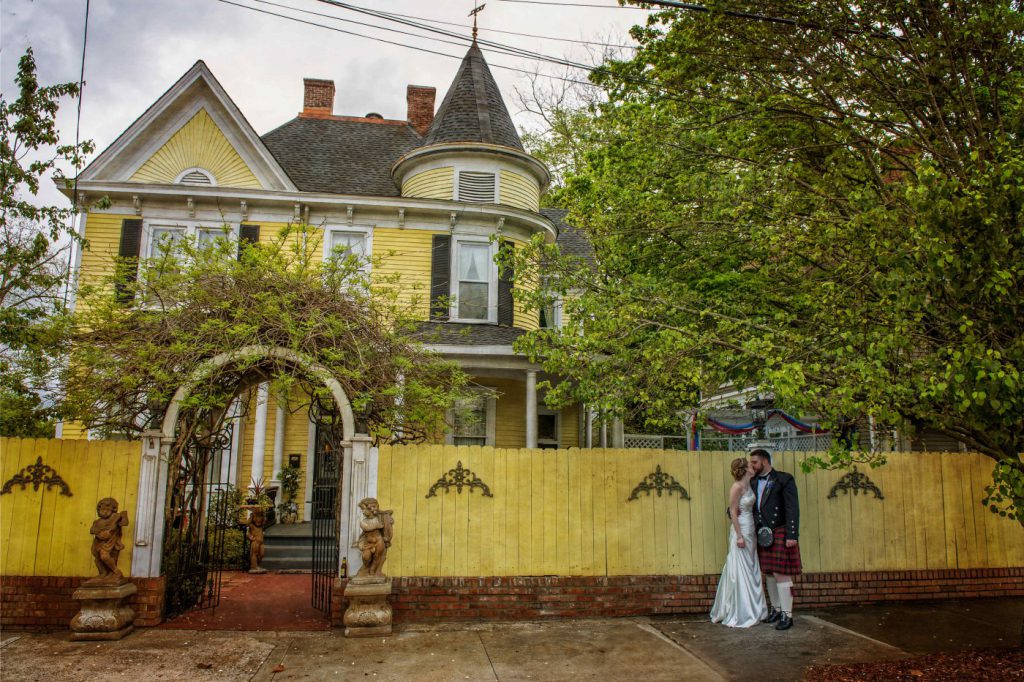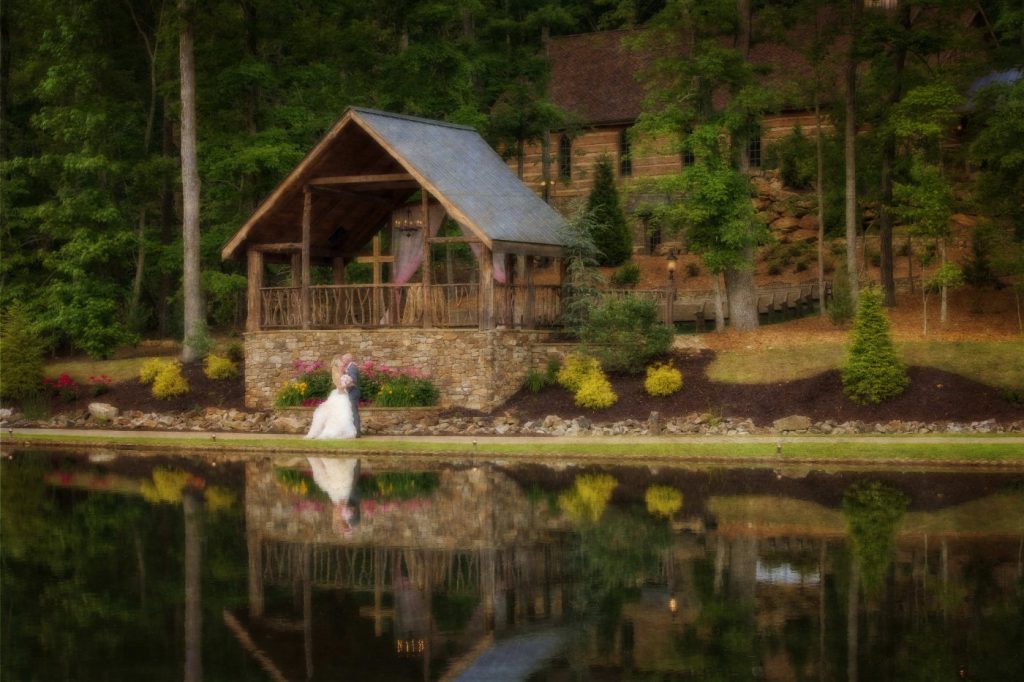 For us during the "post" portion of imaging, we like to go for a "Weddingscape"….position the bride and groom in a location that shows as much of the story in one shot as possible…
In closing we are still big believers that shooting with your heart on the shutter is what, in the end, allows you to capture the essence of your clients, have exquisite timing for moments of peak emotion and bring a relaxed fun feel to your wedding photography
We tell stories of the heart…and it looks like this.